NVIDIA GTC | NOVEMBER 8 - 11, 2021
Join the Conference for
AI Innovators,
Technologists,
and Creators
Brilliant Minds. Breakthrough Discoveries.
Join us to learn about breakthroughs in AI, data science, computer graphics, healthcare, intelligent networking, game development, and more.
Discover the advanced technologies that are transforming today's industries.
GTC registration is free.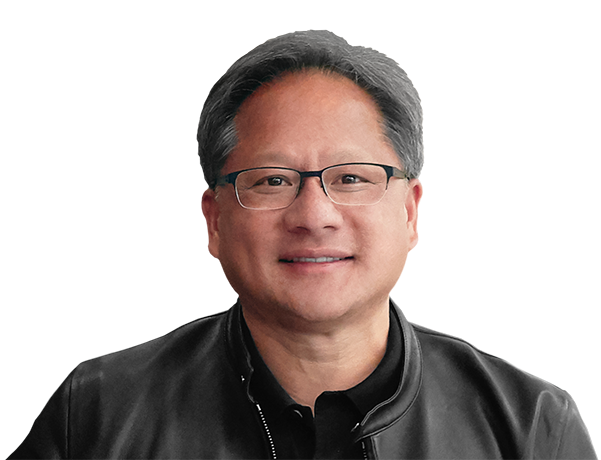 GTC Keynote
JENSEN HUANG | NVIDIA | FOUNDER AND CEO
NVIDIA Founder and CEO Jensen Huang will share how the company is driving the rapid pace of technology advancements across the globe and new offerings to help solve the world's toughest challenges. Don't miss this must-see live keynote broadcast on November 9, at 9:00 a.m. CET/4:00 p.m. CST, with a rebroadcast at 8:00 a.m. PST / 11:00 a.m. EST.
The keynote webcast will be open for everyone to watch (no registration required).